Corporate Gifts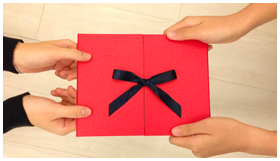 Give your employees or your VIP customers a memorable experience gift voucher or gift card for Christmas and other festive occasions. Checkout more and enjoy the benefits of setting a Spoilt Corporate Account.
Employee Incentives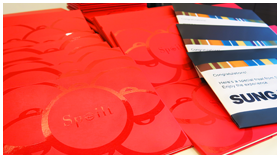 Motivate and reward your staff with incentives and awards in an employee engagement program they can experience and remember Enquire now!
Sales Promotions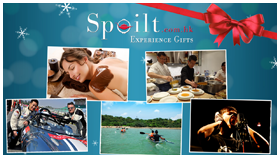 Use experiences as an incentive to drive sales performance or create an exciting lucky draw promotion.
Team Building Events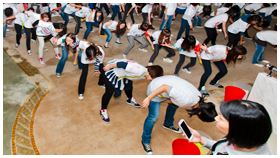 Spoilt events offers truly memorable experiences to help develop your team or simply celebrate in a fun day out.
Corporate Entertainment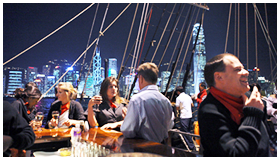 Wow your clients by inviting them to a fun and unique event. See event ideas >>
Corporate Wellness Programs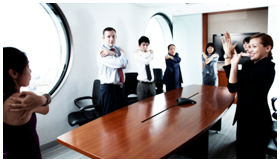 Treat your team to a relaxing Chair Massage in the Office or a Chair Yoga for the Office!